Regular price
Sale price
£26.00 GBP
Unit price
per
Sale
Sold out
Inspired by the Chinese practice of Gua Sha, The Applicator is a 100% brass tool designed to easily apply your 
Deodorant Balm
 whilst encouraging lymphatic drainage and micro-circulation around your underarms, chest and neck.
View full details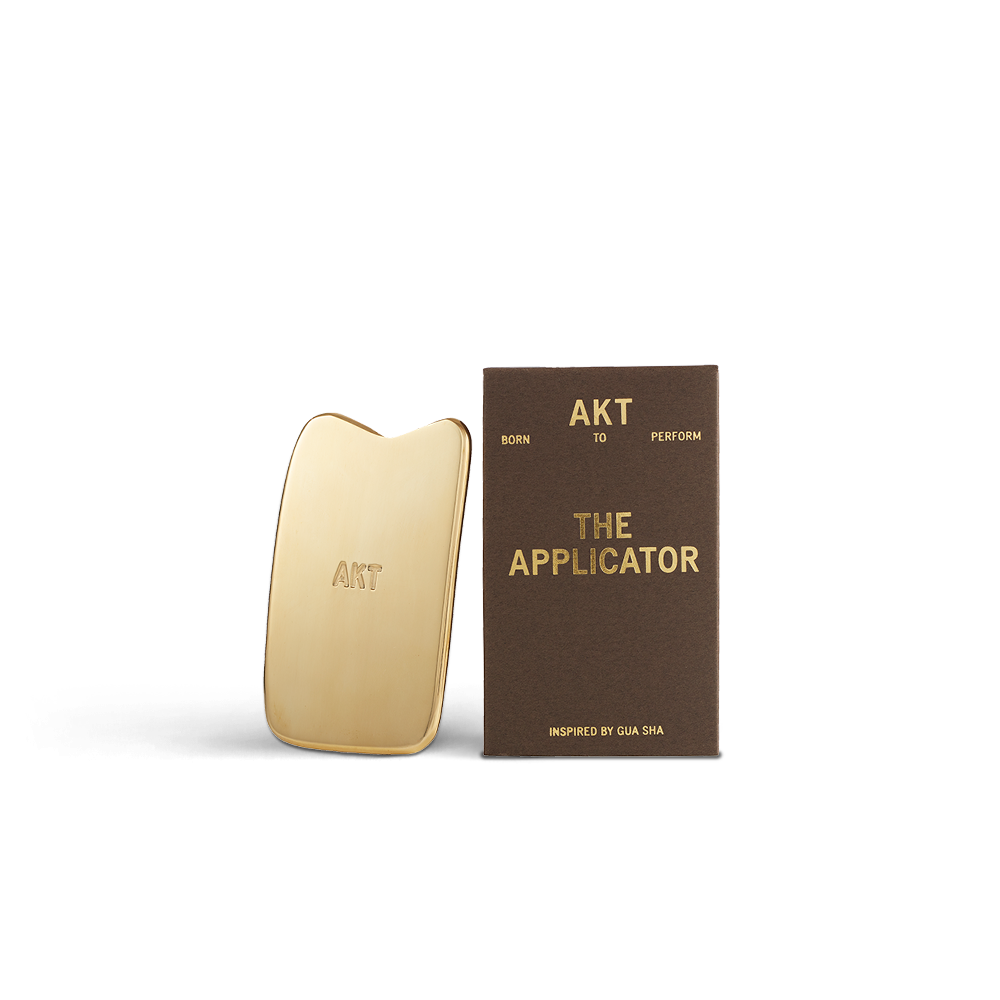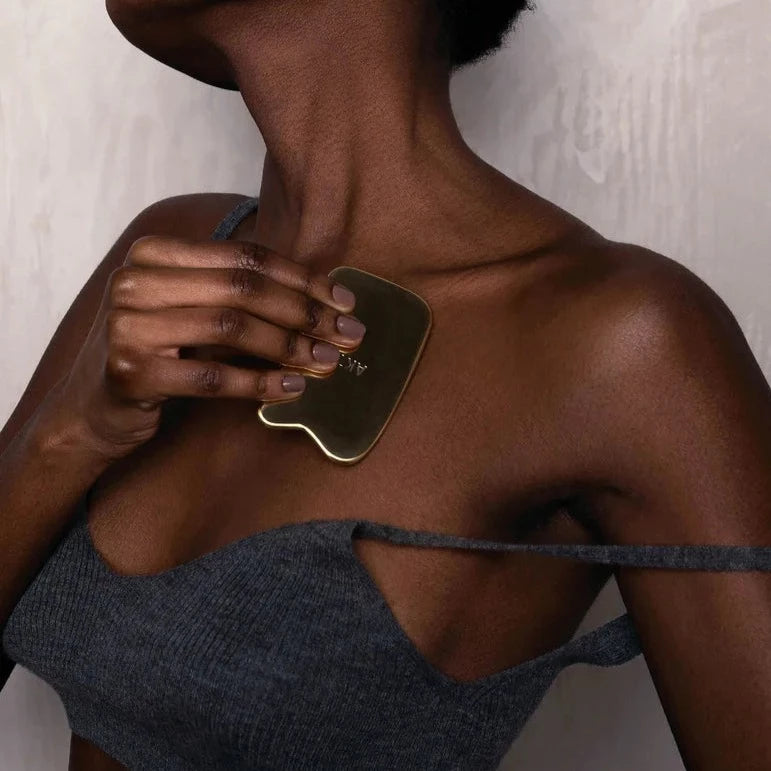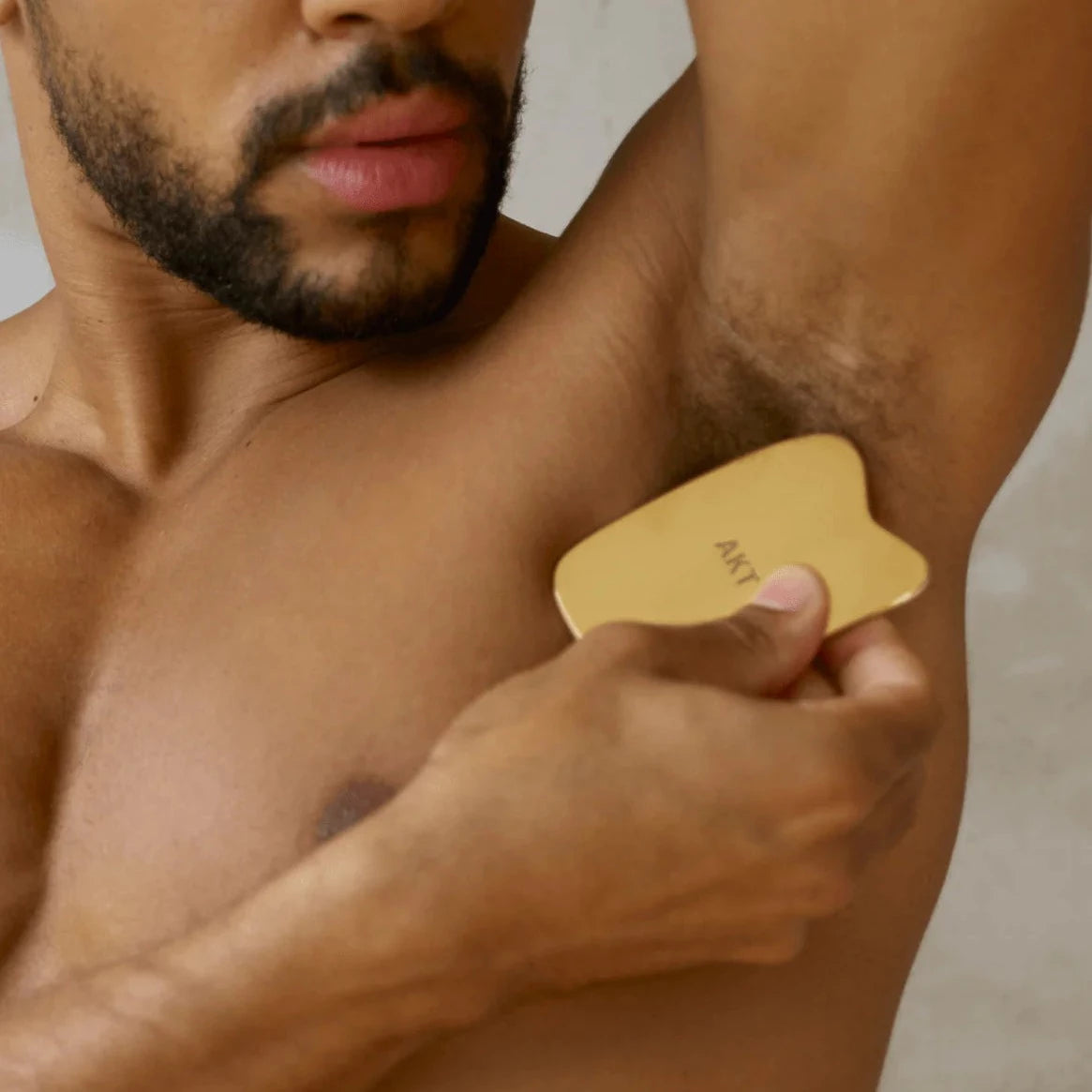 More information
Key Features

Encourages lymphatic drainage and micro-circulation

Relieve tension, boost immunity and energise your body

Made of pure premium brass

Naturally anti-microbial
How To Use

Begin your day with a new morning ritual inspired by the Chinese practice of Gua Sha.

Step. 01 Squeeze a pea-size amount of The Deodorant Balm onto The Applicator.

Step. 02 Using the long curved edge of the tool, spread the balm across your underarms, covering the whole area.

Step. 03 Again, using the long curved edge, gently stroke eight times across the upper chest from heart to underarm, on both sides

Step. 04 Gently stroke eight times down the inner arm from elbow to underarm, on both sides.

Step. 05 Stroke eight times down each side of the neck to relieve stress induced tension.

Always remember to wash and dry The Applicator after every use.