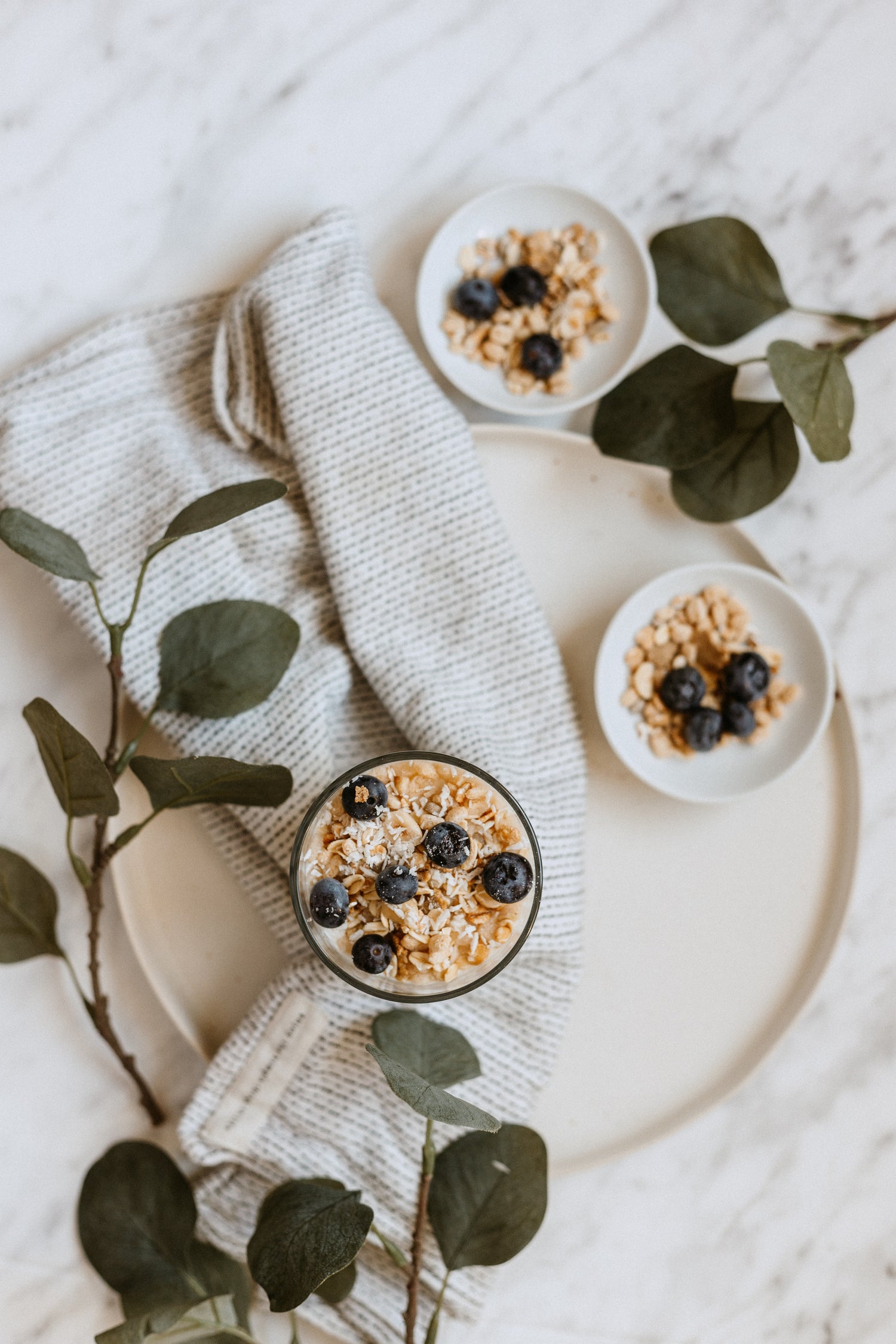 Nutritional Consultations
Find out more and book
Understand your health and wellbeing on a deeper level with personalised nutrition consultations by Pamela Taylor, in residency at JUNI & CO.
Although working in all areas of nutrition, Pamela's main area of interest is gastrointestinal health, specifically the microbiome and how we can influence the bacteria in our gut to exert health benefits. Pamela works within the Functional Medicine framework; identifying and addressing the root cause of symptoms and developing an evidence based, personalised plan for each client. A comprehensive range of gold standard laboratory testing is also available.
More information
The Experience

The initial consultation will cover your health, medical and to some degree your life history, some symptom analysis and reviewing current nutrition and lifestyle habits.

You will then spend time discussing what might be going on, a proposed strategy to help you achieve your goals, any testing to help guide the process and then agreeing upon some initial nutrition and lifestyle goals and the practicalities of making those changes.

Tests & supplements may be recommended depending on your requirements. Most testing can be completed in the comfort of your own home and sent by courier. Test result interpretation is included in your consultation price.

Follow up consultations are recommended 4 weeks after the initial consultation to monitor progress and to develop your programme further. Follow-up frequency and quantity is determined on a case by case basis.
Meet Pamela Taylor

Pamela graduated with a Diploma and Degree in Nutritional Therapy in 2009 from The Institute for Optimum Nutrition and Bedfordshire University, respectively. She also holds a Postgraduate Diploma and is presently completing a Research MSc in Personalised Nutrition at Middlesex University, which has allowed her to gain a deeper understanding of the Functional Medicine model, nutrigenetics and further personalisation of nutritional intervention.

In 2021 Pamela co-founded MAYU Retreats, a wellness brand offering nutrition consultations, bespoke and corporate retreats and private catering throughout Norfolk.

Pamela is registered and regulated by the British Association for Applied Nutritional Therapy (BANT) and is a member of The Complementary and Natural Healthcare Council (CNHC), which is accredited by the Professional Standards Authority, the regulatory body that assures standards of practice in all areas of healthcare. She is also a member of The Royal Society of Medicine.
Details

All bookings to be made directly with Pamela Taylor. To find out more, arrange a non-obligatory pre-consultation chat, or book a consultation with Pamela, please visit https://www.mayuretreats.co.uk/nutrition or email pamela@mayuretreats.co.uk

Your personalised consultation will be delivered in comfortable, private surroundings in JUNI & CO's first-floor studio. (Please get in touch if access is an issue.)

Should you need to cancel or reschedule your appointment, please notify Pamela at least 48 hours in advance to avoid a charge for 50% of the session cost. All services cancelled or rescheduled on the same day of your appointment, or missed without noticed, will be charged at 100% of session cost.

We reserved the right to refuse services at our discretion.